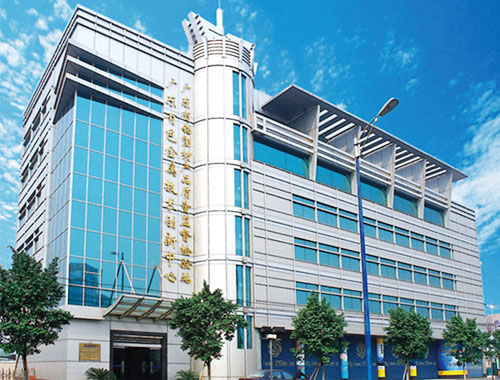 Nanhai, which is located in Guangdong Province in South China, is the cradle of aluminum profile for domestic use in China and is the production and distribution center of aluminum profiles with the largest industry scale and perfect industrial chains in China. "Nanhai Dali aluminum profiles" are known all over the world. Nanhai is known as the "industry base of aluminum profiles in China". Dali Town of Nanhai is dubbed by the national industry association as the "First Town of Aluminum Profile in China".
Foshan Nanhai Aluminum Profile Association ("NAPA"), which was established on February 18, 2004, is the largest regional domestic organization in aluminum profiles in China.
NAPA sticks to the tenant of "acting as a bridge, maintaining fairness in the industry, serving industry enterprises and promoting mutual development", broadly communicates and integrates resources in all respects including the technical innovation center, product inspection center, industry information center and product demonstration center, and provides excellent and professional service for the industry.
On February 18, 2008, NAPA set up the committee of technical experts to provide technical supports for talent training and technical communications. At present, the committee consists of 34 expert members.
After years of development, NAPA has gathered a batch of famous and excellent enterprise members at home and abroad to have formed an industry chain club that concentrates on aluminum profile manufacturers and covers enterprises of mechanical equipment, mold, chemical industry, raw materials and auxiliary materials. Our service is not for members only, but also for the industry. We expect your attention, concerns, participation and supports.