In 2010, the key enterprises of the Association set up a project company as the construction industry headquarters - Aluminum Association Building. Aluminum Association Building is located in the center of Dali Town Guangfo International Trade City, which is a platform integrating commerce office, trade shows, marketing research and development, information dissemination and other functions. The project covers 16 acres with a building area of about 86,500 square meters. With high standards of planning and construction, it has laid a solid foundation for the service industry.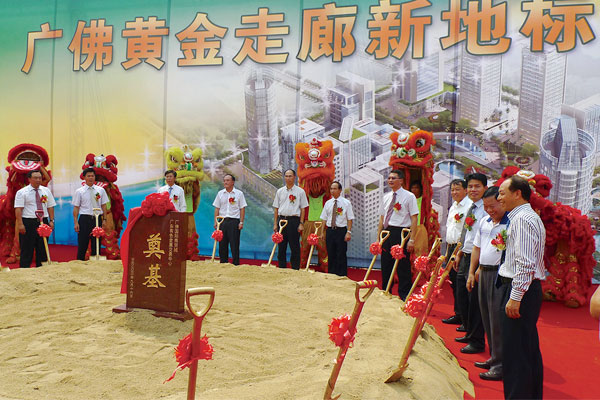 01
On September 16, 2010, Aluminum Association Piazza launched the groundbreaking ceremony.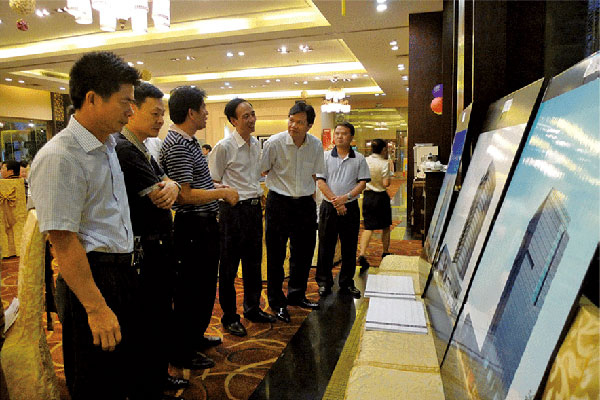 02
In 2010, Aluminum Association Piazza facade program was bidden, receiving the attention and recognition of town leadership.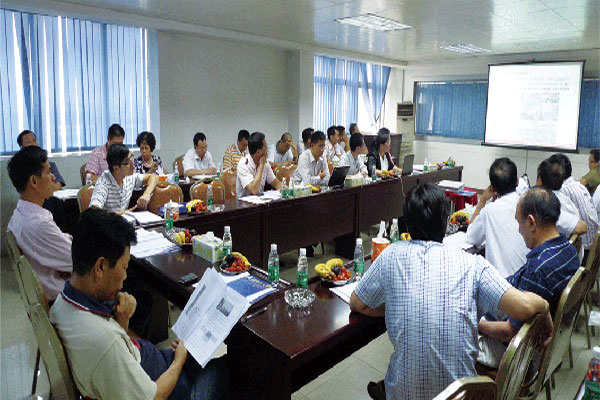 03
On June 11, 2010, the meeting of all shareholders was held to collect the suggestions of shareholders on Aluminum Association Piazza planning programs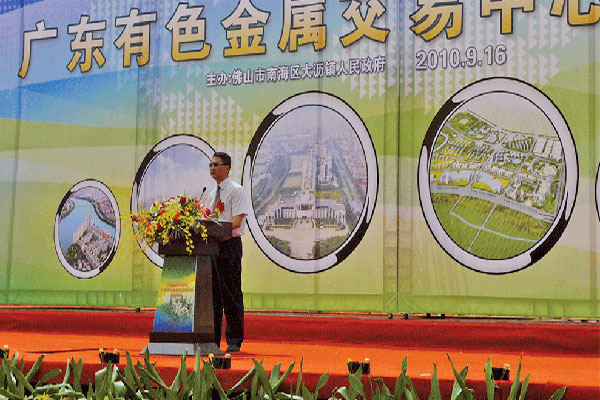 04
On September 16, 2010, FENG Yongkang, Deputy Head of Nanhai District of Foshan City, made the speech at the groundbreaking ceremony of Guangdong Nonferrous Metals Trading Center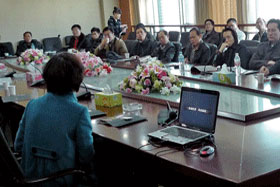 05
On December 18-19, 2010, WAN Zhikang, Deputy Head of Nanhai District of Foshan City, and leaders of district planning departments and Dali town as well as leaders of surrounding projects went to Zhejiang Haining leather professional market for research and learning.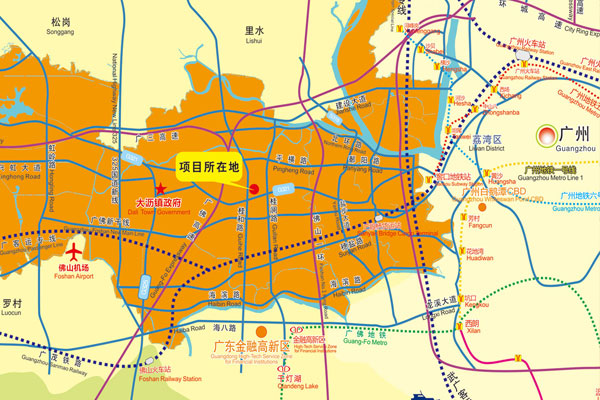 06
Aluminum Association Piazza Project Position Picture.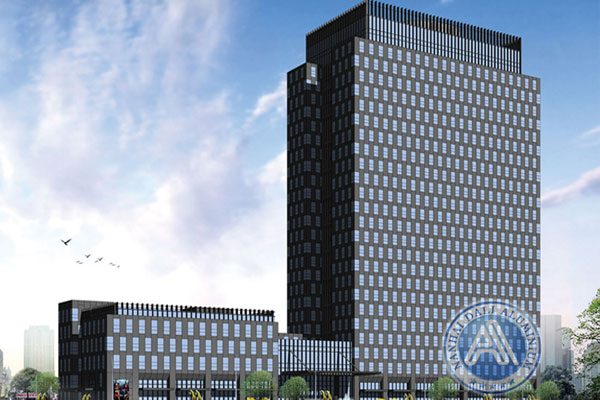 07
Aluminum Association Piazza Fa?ade Picture.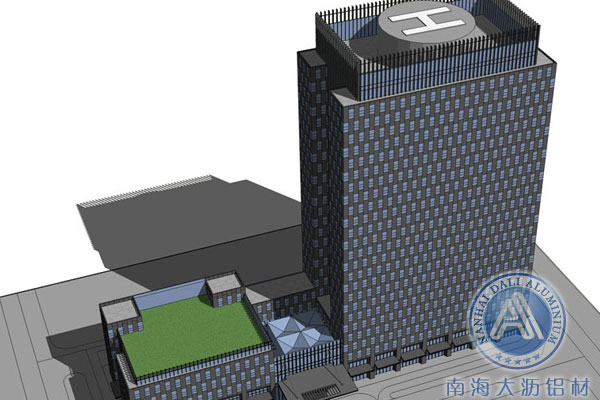 08
Aluminum Association Piazza Facade Aerial View.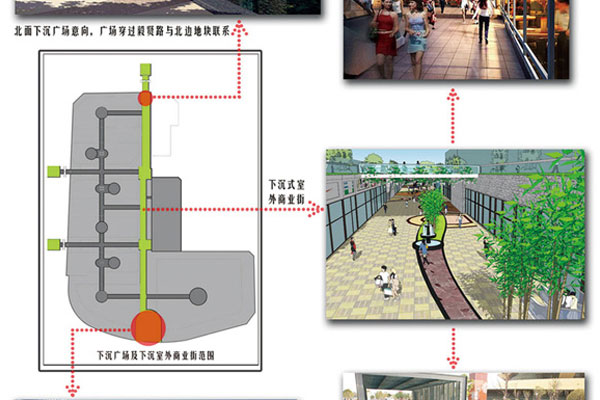 09
Aluminum Association Piazza and Surrounding Project Underground Space Connection Concept Planning Picture.